CURRENT ARTICLE • July 31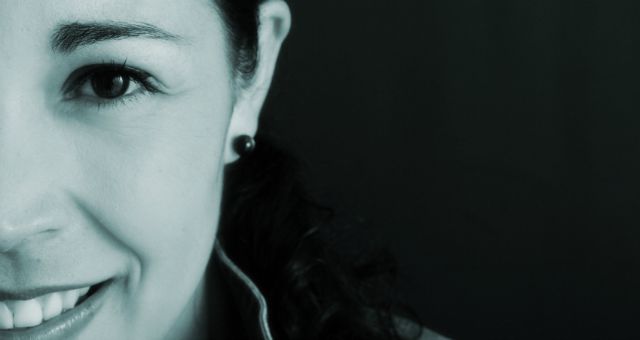 How long is your students' attention span? For that matter, how long is your own?
Read more ›
OTHER RECENT ARTICLES
At its most basic level, the syllabus is used to communicate information about the course, the instructor, learning objectives, assignments, grading policies, due dates, the university's academic integrity statement, and, in some cases, an increasingly long list of strongly worded admonitions on what is and isn't acceptable behavior in the college classroom.
Read More ›